Just promise not to laugh..
Holly
, our uber talented TG-coordinator has posted a challenge on the
LT blog
to share our 1st layout we've ever created, yikes!!!! I know it's scary and cray-embarrassing but whoever has the guts, come on and post em
here
for a chance to win a rak FULL of new CHA goodies!! :)
To get you started, here's my VERY first layout I created back in Dec. 2005, yes, it's a two-pager! Yikes! (In my defends, all materials were purchased at Michaels and I didn't figure out that a store dedicated to scrapbooking even existed till Feb. 06, which opened up a whole other world for me!!)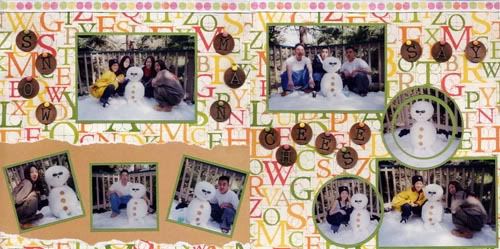 Are you guys laughing now?! lol!
And to even out the horribly funny layout that you just saw, I'll leave you with a few digi layouts I managed to whip up in 2009! Compared to the very small number of the layouts I did in 2008, I think I'm a roll, hehe! (I'll be back to post the only 2 paper layouts that I did in 2008 once my camera gets back from the repair!)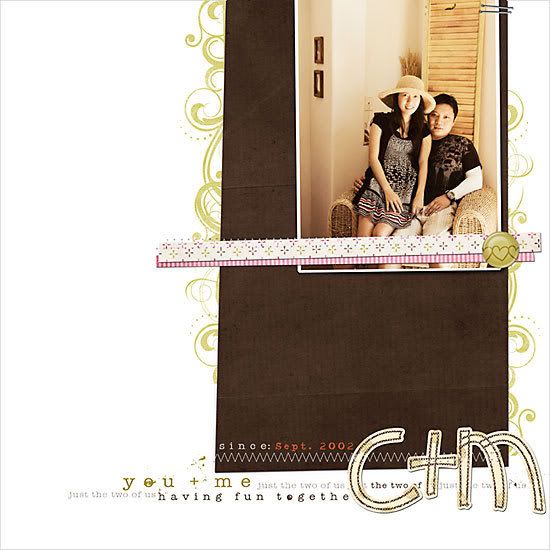 All products by: Delovely by paislee press + Songbird Avenue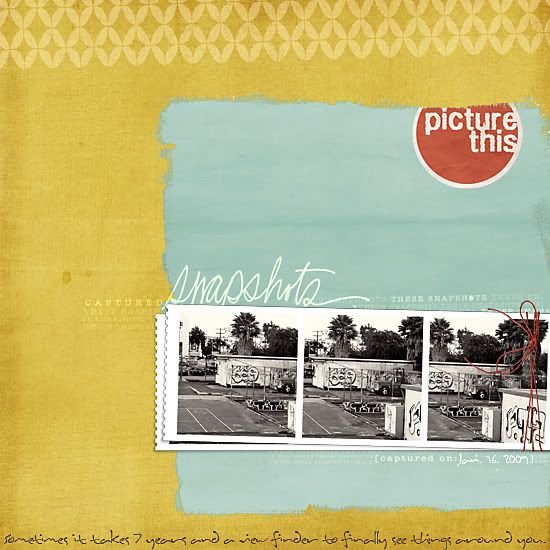 All products by: Photogenic by Paislee Press + Audacious designs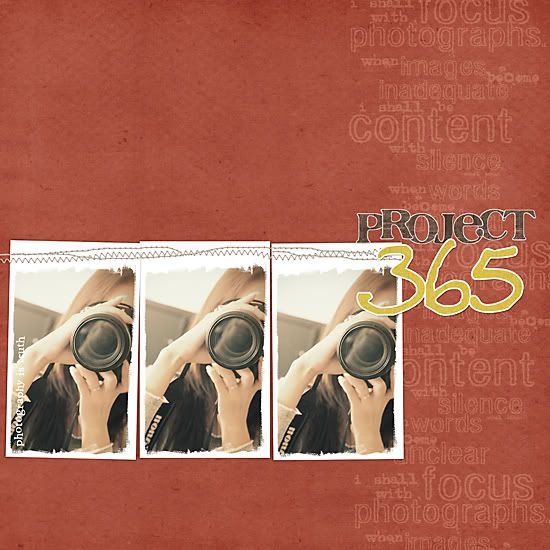 All products by: Photogenic by Paislee Press + Audacious Designs